We may earn money or products from the companies mentioned in this post "As an Amazon Associate I earn from qualifying purchases.".
There are a million and one ways to give the interior of your home more appeal. Often, one of the most overlooked and least costly being curtain window treatments. By finding just the right style, you will can add dramatic effects and create a whole stunning new look for any room in your home. Make your home more open and airy, create eye catching stayements or even make your windows look larger without replacing them.
Sheer Elegance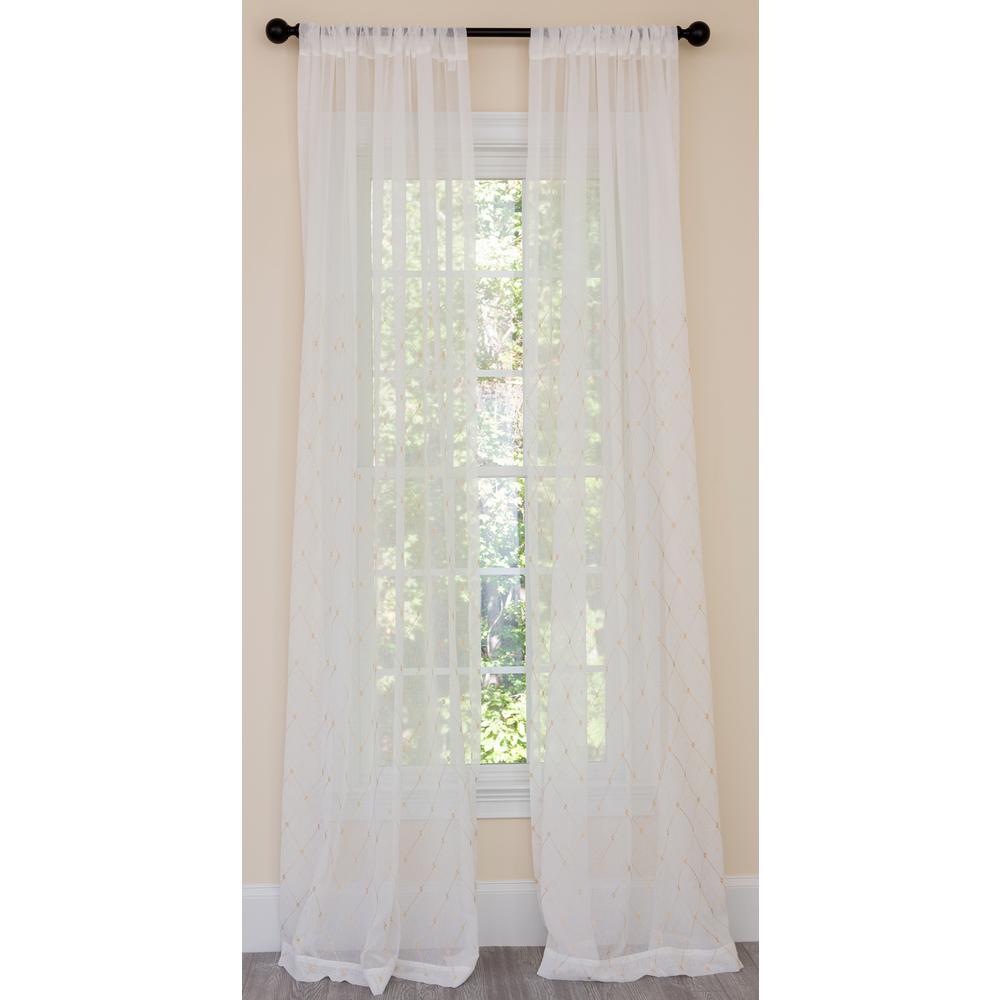 If you are fortunate enough to live where you dont have a ton of neighbors or cars passing by who can sneak a peek of you at your not so finest moment, opt for
Photo by Curtis Adams from Pexels

If you have always wanted larger windows in your home but just cant afford them, have no fear. You can create the illusion of having those tall wide elegant windows by using this curtain window treatment secret just like the pros do.

Hang your curtain rod about 4 inches down from the Ceiling. Buy curtains that hang down to the floor from the curtain rod, then add and additional 2-3 inches so the fabric swirls a little on the floor.

Thats it!

You can find cheap canvas or material by the yard just about anywhere. If you cant sew, no problem, just use fabric tape to secure the edge folds and pocket for the rod to fit through.

CLICK HERE FOR MORE CURTAIN WINDOW TREATMENT IDEAS YOU WILL LOVE
Tie em' Back
We all know how our mothers and grandmothers used those bulky curtain tie backs that blended into the fabric so everything looked the same and boring. Try using different types of material to create different looks. For instant, if your curtains are patterned, use a sold color as the tie back. Solid curtain, use a patterned tie back.

You can also pull the curtain window treatment back a little higher up instead of the middle or tie them in the center and let them hang.
Swag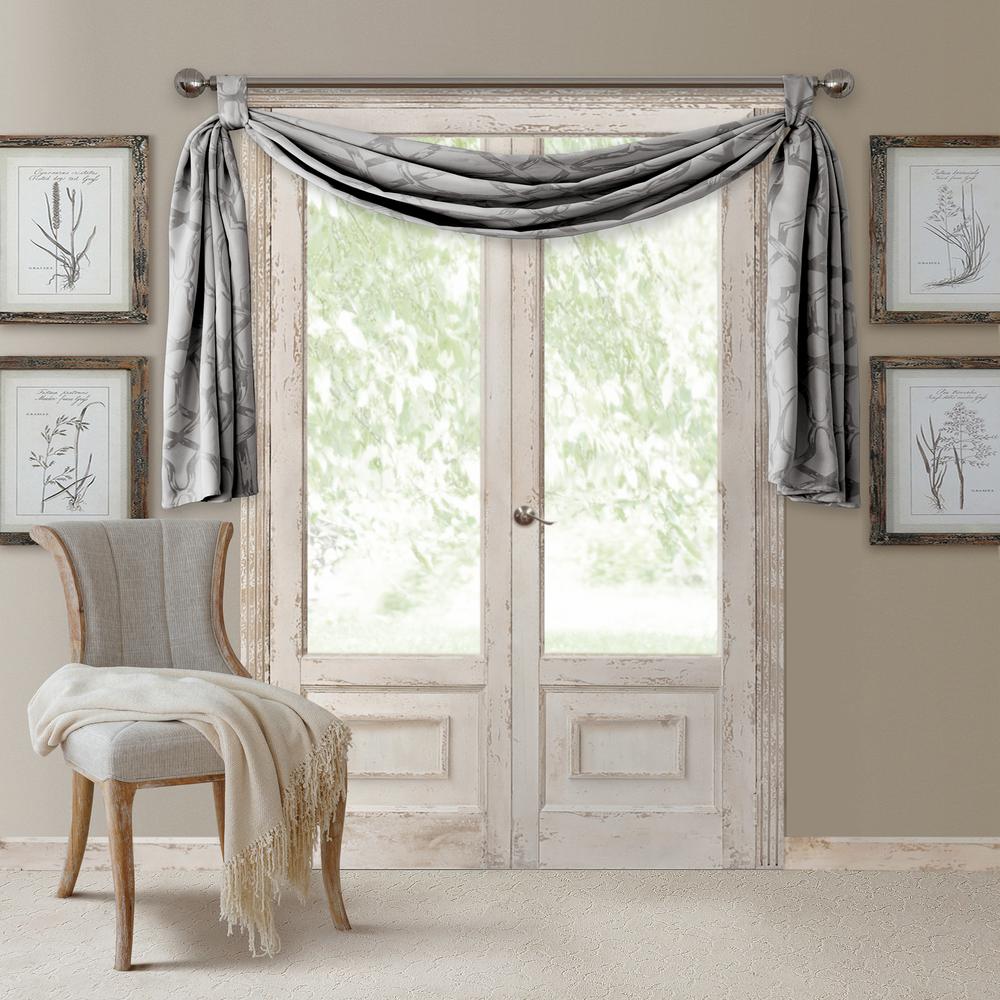 The swag in by far the easiest curtain window treatment you can make. It brings instant beauty to any home.

You can use a simple flat bed sheet to create the swag look. No need to spend a small fortune buying material. Find a flat sheet in a pretty pattern or color and just drape it over the curtain rod on each end and let it drop in the center. Use fabric tape or pins to secure it if needed.

Instant transformation in less than five minutes.